Green Dot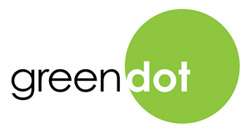 Whitworth Green Dot acts on the belief that we are called to care for each other.
The Green Dot movement is about gaining a critical mass of students, staff and faculty who are willing and equipped to do their small part to reduce power-based personal violence and make our world a safer place for everyone.
A Green Dot is any behavior, choice or action that promotes safety for everyone and sets the cultural norm that violence of any kind is not acceptable.
Ending violence. One Green Dot at a Time!