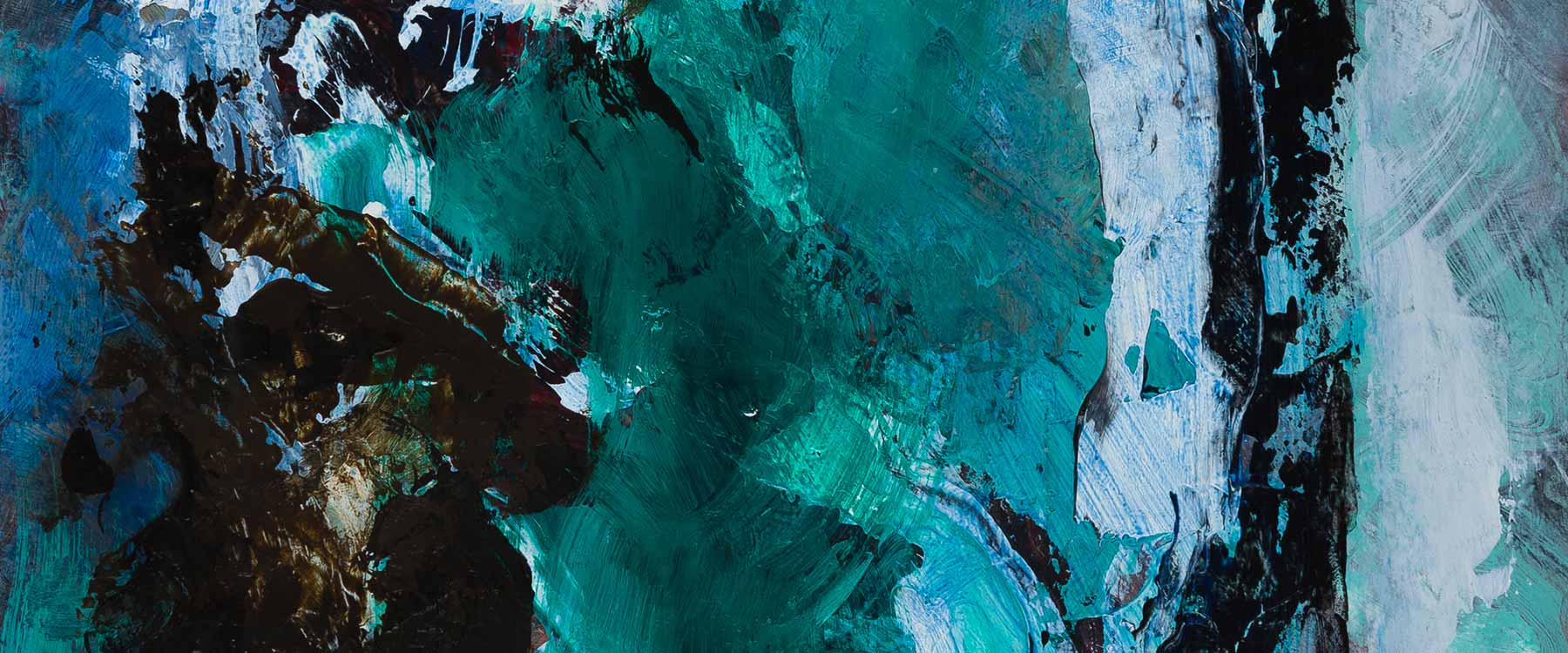 Art Collection
Whitworth Art Collection Instagram Feed
Whitworth Art Collection
Whitworth University seeks to enhance the visual richness of the buildings and lawns of the campus through the acquisition and installation of paintings, photographs, sculptures and other works of art that will add to those spaces in which we work, walk and study. The university believes that an environment enriched by the visual arts is central to the liberal-arts tradition and represents an authentic element of our Christian heritage.
Whitworth will continue to acquire artworks of high quality created by professional artists of established reputation who produce works of importance and power that meet high standards of excellence in content and craftsmanship.
Art pieces in Whitworth's Art Collection not on permanent display can be checked out by faculty and staff for offices and public spaces. Search the collection and request to check out artworks by using the search box below.
Questions or donations?
artcollection@whitworth.edu
509.777.3258
Art Collection
Lied Arts Center
300 W. Hawthorne Road
Spokane, WA 99251