Beyond the Pines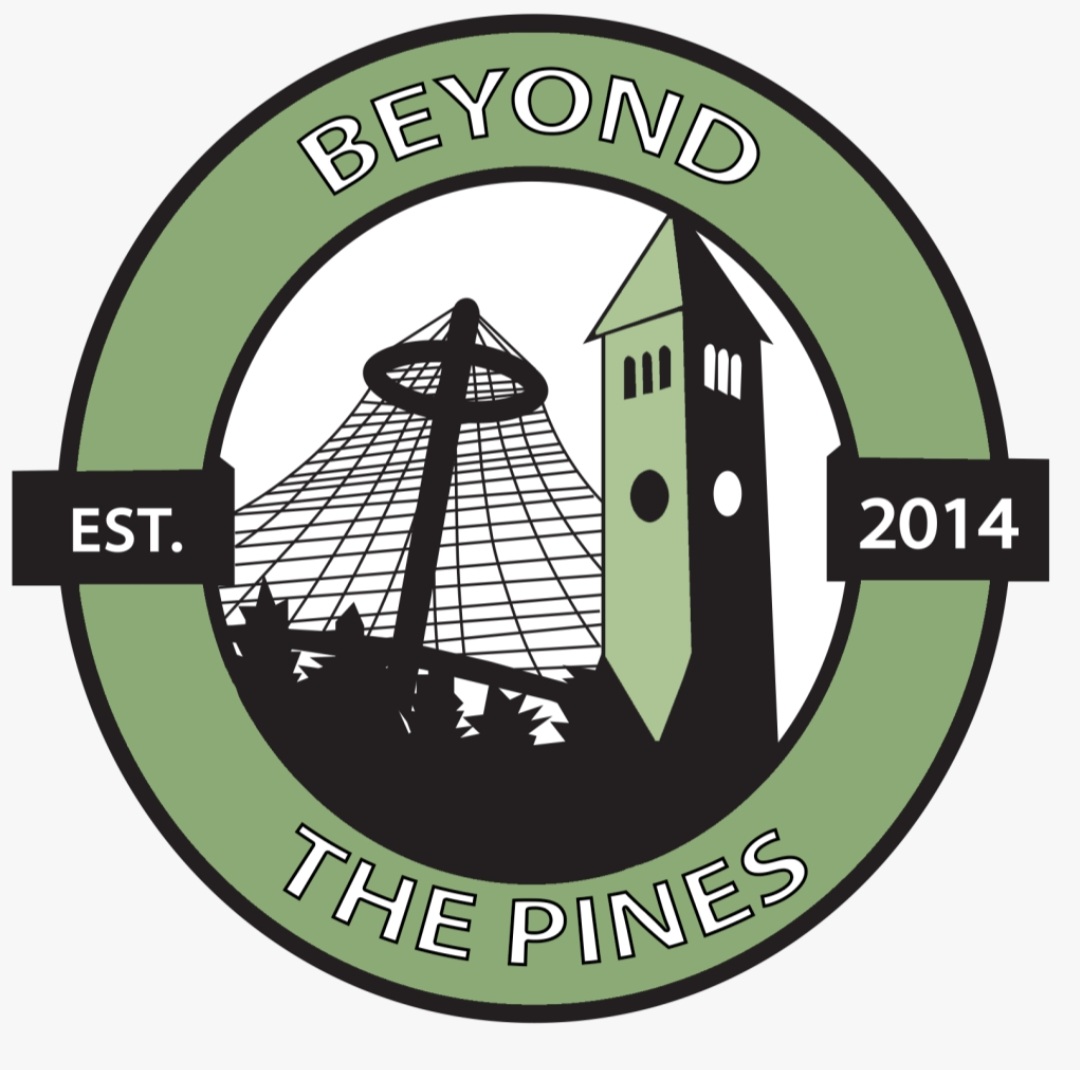 A student-run agency that is:
committed to delivering a quality product with honesty and integrity,
passionate about good communication, and
focused on serving the greater Spokane community.
Beyond the Pines is Whitworth's student-run public relations agency. The group meets during the fall and spring semesters to provide a wide range of services to nonprofit organizations in the greater Spokane area.
Our Team
The agency is overseen by a faculty advisor, Nichole Bogarosh, Ph.D., who is responsible for initial contact with clients, overseeing the quality of student work, and providing guidance to students.
Students can serve in three different roles:
account managers: responsible for communication between the client and the students and for coordinating students' efforts
creative team: responsible for creating and designing various materials
logistics specialists: responsible for assisting with details – often including research and contacting outside groups – in completing projects
What We Do
Our group offers a wide range of skills to complete a variety of public relations work. Past projects include the following:
branding materials, such as logos
event planning
audience analysis
website design/redesign
social media strategy
focus groups/research
flyers, posters and other offline materials
video production
Our group completes work pro bono. Students are eager to gain experience in public relations; this results in free, high-quality work tailored to organizations' needs.
Interested?
If you are interested in becoming a client of Beyond the Pines, please click here for more information and to submit a request form.
To speak with our advisor, contact Nichole Bogarosh at nbogarosh@whitworth.edu or 509.777.3511.