Featured Alumni
Yvonne Dechance '88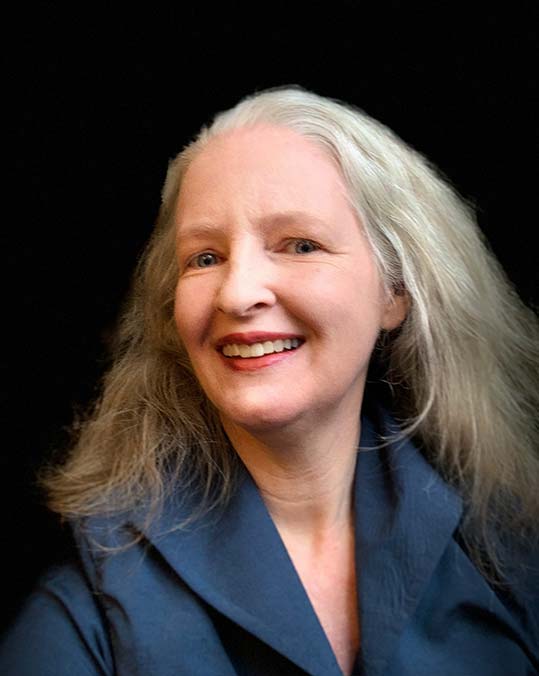 Yvonne René Dechance '88 followed her B.A. from Whitworth University with M.M. and D.M.A. degrees from The University of Texas at Austin. Known as a versatile and theatrical performer, Yvonne's career ranges from opera and music theatre roles, to recitals featuring comedic or rarely heard songs. Honors include a nomination for the Roy Crane Award for Creativity in the Performing Arts. She is the winner of the Doty Award, the Lucille Martin Vocal Award and numerous academic accolades.
Yvonne currently resides in Paris and has taught both privately and as a member of music faculties. Her teaching specialties include studio voice, singing diction, music history and vocal pedagogy; she has also directed choirs, facilitated a world drumming ensemble, and created the course Global Issues in Music.
She is a member of several professional organizations including Mu Phi Epsilon, the College Music Society, and the National Association of Teachers of Singing (NATS). She served NATS in various roles including as a member of its board of directors.
Yvonne authors The Diction Domain™ website. She also teaches workshops in stage deportment and recital repertoire and presents voice master classes.
Whitworth Experience
"I have many memories of Whitworth. I sang my first operatic role as Amahl, and I chopped my hair off to do it. To this day I can't resist belting the line "and a double boiler" – my "big" solo in The Music Man. And when my graduation recital was nearly snowed out, Doc Evans and many others pitched in to move venues and the show went on."
"I remember the teachers: Maurine Kalk taught me the foundations of singing, an appreciation for avant-garde music, and the ability to sing coloratura really fast. Dr. Hunt instilled the desire to attach my knowledge to a timeline that would make it bigger than any one discipline or any one era – that worldview changed my world."
"I remember contemplative moments late at night in the music building or under the dove in the chapel or in the glow of the ghost light on the auditorium stage… many dreams were started there."
"From the ancient art of score copying to modern premieres, I remember working closely with faculty and other students to create music and so much more."
"I was pushed at Whitworth. I was prepared at Whitworth. I am proud to be from Whitworth."