Business Advisory Board Member
David Kimmet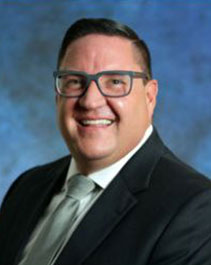 David Kimmet is the president and CEO of Rehn & Associates. He values Rehn's staff, fosters a culture of teamwork and has a high expectation of excellence. After nearly two decades in the third-party administration business, Kimmet truly knows what it means to create mutually beneficial relationships with Rehn's clientele.
Kimmet supports the various teams at Rehn & Associates and is involved with the day-to-day operations of the business. Under his leadership, Rehn has won local and national awards for innovation and excellence and is recognized by many organizations for their outstanding service and support.
Kimmet holds a B.A. in organizational management from Whitworth University, graduating Suma Cum Laude. He currently holds various board positions within the Spokane business community.