Air Force ROTC Program
The Air Force ROTC program prepares and commissions officers for the United States Air Force and United States Space Force. This program is a cooperative effort between the U.S. Air Force, Washington State University and Whitworth University and can be completed alongside any academic major or program. You'll enroll and receive academic credit through Whitworth University for all ROTC courses and events, allowing you to participate in the ROTC program while working towards your undergraduate degree at Whitworth. ROTC classes and Practical Military Training (PMT) events are hosted at Washington State University with AFROTC Detachment 905.
As you participate in classroom instruction and PMT exercises to develop key skills and knowledge, you'll also become prepared to become a premier leader for tomorrow's Air Force and Space Force. Above all, you'll have fun, build a close community and become a leader equipped to serve others.
Want more information? Let us help.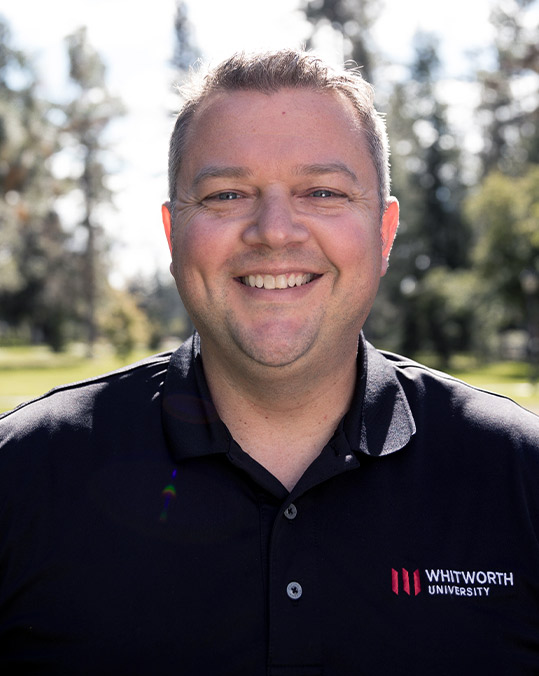 Phil Labrie
Associate Director for Military and Veterans Outreach
U.S. Air Force Veteran
plabrie@whitworth.edu
509.777.3302
Why participate in Air Force ROTC at Whitworth?