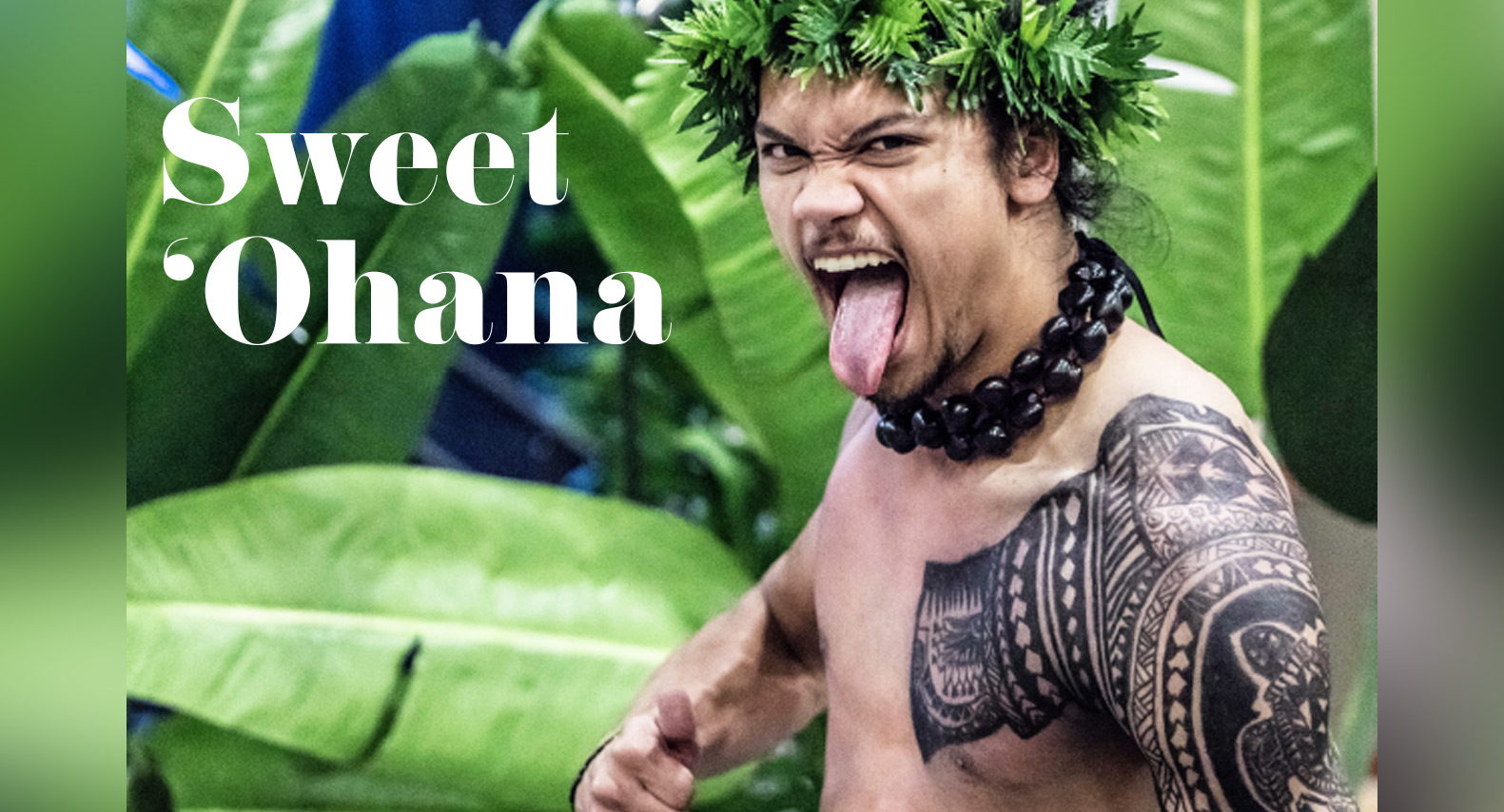 Every April, Whitworth students and employees, along with Spokane community members, gather with their families to trade the scent of ponderosa pines and lilacs for the aroma of tropical flowers, pineapple cake and barbecued meat at the Hawaiian club's annual lu'au.
Pu'uwai o Hawai'i (The Heart of Hawai'i), shared its food and culture with enthusiastic attendees. This year's theme "Eō e ka Lāhui," which translates to "a calling to all people of Polynesia," showcased the unique cultures of Hawaii, Tahiti, Samoa, Tonga, and Aotearoa. The phrase is a "Hear ye!" statement, with an emphasis to unite all Pacific islands – and for an evening, that welcome cry extended to Spokane, as well.
Lu'au is always the biggest event for the Hawaiian Club because we invite hundreds of people – faculty, students, and community – to join us in experiencing the Polynesian cultures," says Ilihia Herrod, '17, a former Hawaiian club officer who helped during this year's event. "In Polynesia, 'gathering' is very important. Friends, families, and people of all kinds are encouraged to get together and enjoy each other's company. This is our way to laugh, sing and preserve our land, people, history and culture."
The lu'au is a student-run event, and club members and volunteers put in many hours to make the night successful. How much work? All of the flowers used in decorations were flown in from Maui, Hawai'i, and set up the Friday and Saturday before the event. Foodwise, students prepared 200 pounds of kalua pork, 70 of barbeque chicken, eight of lomi salmon, 100 of rice, six pineapple upside-down sheetcakes, and eight pans of haupia, or coconut pudding. For the entertainment portion, participants practiced close to 80 hours of hula, rehearsing every weekend for months. Mahalo, Whitworth!