Women's Leadership Network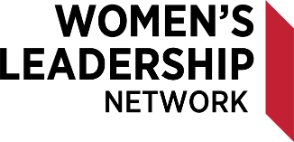 When Whitworth women work together, we are an unparalleled force. We spark change and inspire growth for the good of our communities, our families and churches, our places of work, and for Whitworth University.
Created by Whitworth women, for Whitworth women, the Women's Leadership Network (WLN) seeks to develop and cultivate women's leadership and philanthropy at Whitworth University by providing connections, community and learning experiences to foster our own.
Leadership Development
In order to nurture, promote and celebrate the leadership of Whitworth women, the WLN provides members with opportunities to meet with and hear from women who are leaders in their chosen fields.
Relationship Development
Members are paired with female students to support and encourage them as they discover their purpose in life, thereby growing the next generation of female leaders.
Collective Impact
Together, we promote and celebrate the collective and dynamic impact of women's generosity at Whitworth, as we actively uplift our communities and each other.