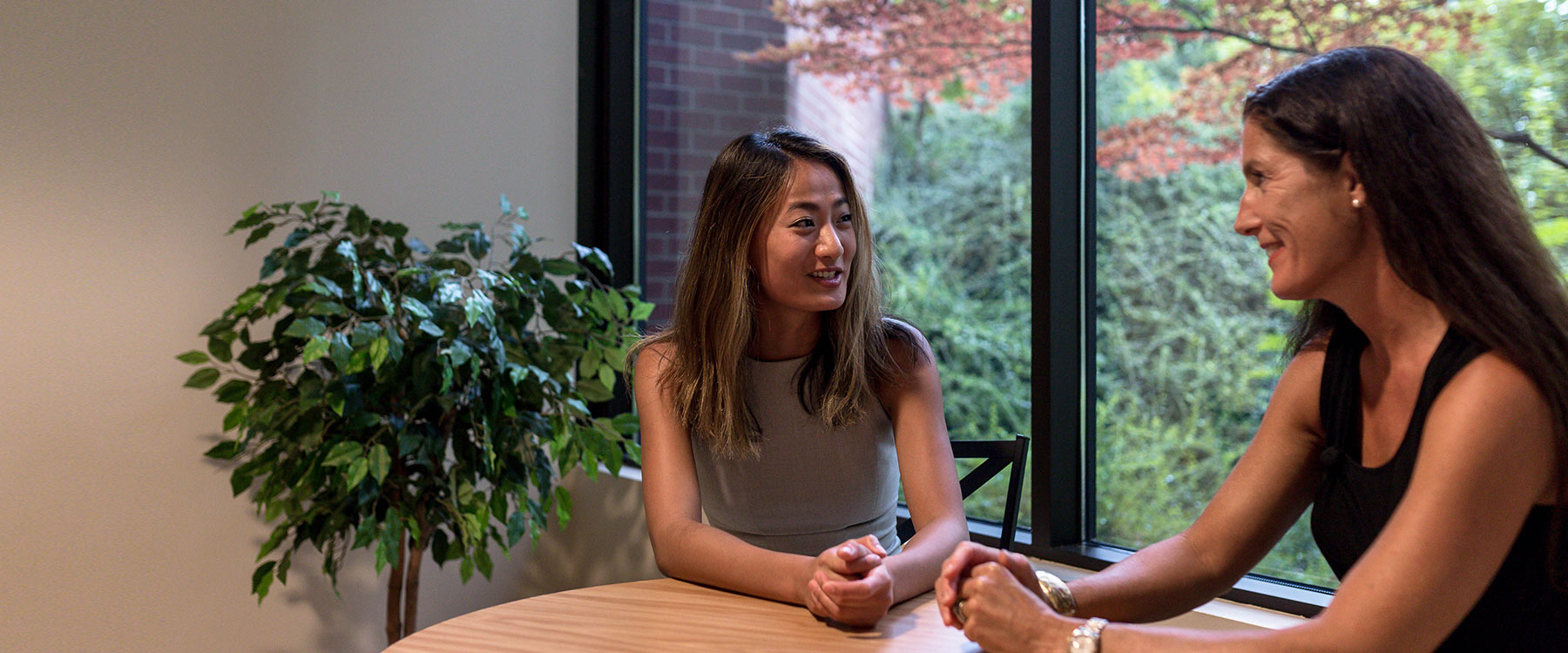 Graduate Studies in Business
ELEVATE: Leadership Certificate for Women
ELEVATE: Leadership Certificate for Women
Registration for the spring 2024 semester is now open.
Learn to develop personal and professional leadership skills that help you to define your own authentic role in leadership, as you connect with others for support and networking. You'll develop an "inner compass" that you can use to navigate decisions and chart a path through uncertainty. You identify the limiting beliefs that have kept you from speaking up, and learn to speak your truth with warm confidence. And you'll discover how various mind-traps have kept you loyal to your fears instead of fearlessly pursuing your wildest dreams.
No bachelor's degree is required to get started.
Group coaching model facilitated by a certified leadership coach
Practical application and preparation
Endless opportunities to engage, inspire and be inspired
Interested in more professional development opportunities? Visit Whitworth LEARN for additional program options.
Program Snapshot
Dates
Spring Semester: Jan. 15-May 10, 2024
No class the weeks of Feb. 14 & March 27
Completion Time
18 weeks
Class Format
Online; asynchronous activities with weekly synchronous cohort meetings
Zoom Meetings are weekly on Wednesdays from 4-5:30 p.m.
Total Cost
$3,000*
$500 discount available for Whitworth alumni and employees, as well as members of Whitworth's Women's Leadership Network
Application Deadline
Limited spaces are available and fill quickly; click here to register now.
*Cost for the 2023-24 academic year
Meaningful Connections
Our cohort model intentionally facilitates meaningful connections with other women leaders, so that even after you've completed the program, the support doesn't end. You will forever belong to a group of likeminded women who have a shared vocabulary and a refined skill set for supporting each other through the challenges and opportunities of leadership.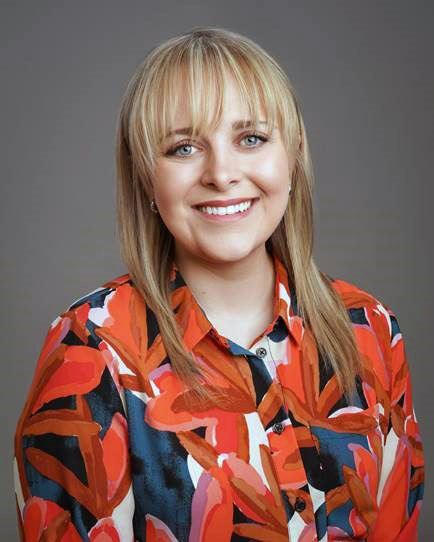 "I am enamored with the innate sense of camaraderie among my classmates, and I feel like I can speak freely and ask questions voluntarily without judgment or shame. Not only does this kind of positivity make for a beautiful experience within the course, it also inspires me to bring that level of energy and grace back into my work world. Elevate sets a new precedent for how women can impact the business world without deviating from the strengths many of us bring to the table."
Madi Rountree
Certificate Requirements
All of the content for the certificate is delivered online, including application activities and weekly assignments. The cohort also meets weekly for a 90-minute group coaching session via Zoom, led by a qualified leadership coach. In order to earn the certificate, participants must complete 15 out of 17 assignments and attend 13 out of 15 sessions.
Upon completion of these requirements, participants will earn a Graduate Studies in Business Leadership Certificate for Women: Elevate, with a digital badge that can be displayed and shared on social media platforms.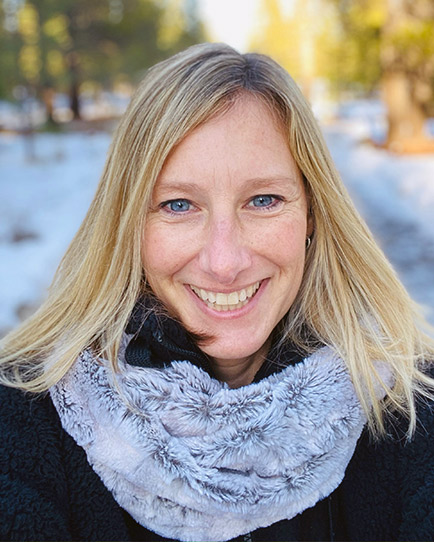 "This class has broadened my thinking in terms of leadership and how many different types of people can be leaders when they learn what their own set of values and strengths are. It is exciting to learn that we can all be leaders in our own way if we make our decisions out of our values and grow our strengths."
Emily Vanderipe
Course Topics
Navigating with Confidence: Using your values, strengths and sense of purpose to navigate leadership opportunities and challenges.
Values: The Beliefs That Matter to You
Strengths: Using & Refining Your Natural Talents
Purpose: The People You Want to Serve & the Impact You Hope to Have
Speaking Up: Harnessing influence and impact with your voice, your story and your presence. Topics include activating your voice, centering other voices, cultivating presence and persuading others.
Mindful Leadership: Understanding your mind at work.
Fear: Shifting From Threat to Trust
Drama: Heroes, Villains & Victims
Results: Owning Your Unhappy Ending
Habits: The Roles We Keep Playing
Forming & Using a Mastermind (a small group structure used for growth and problem-solving)
Founding Sponsor