Programs & Initiatives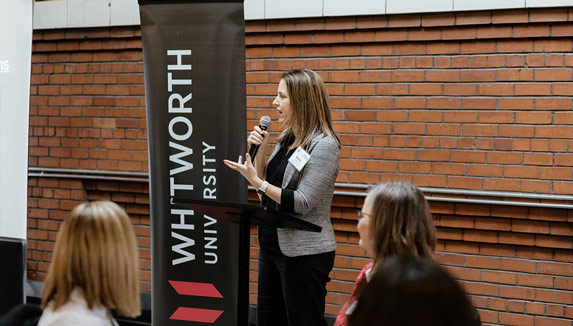 Leadership 360 – Spokane
A flagship event of the Women's Leadership Network, members and friends convene biannually to hear from Spokane-area leaders and to engage in table discussion. Designed to equip and inspire high-potential women to pursue, navigate and sustain their careers, Leadership 360 prepares attendees with tools to increase effectiveness from the classroom to the boardroom. Together, we study the mindsets, barriers and behaviors that impact women throughout our lives.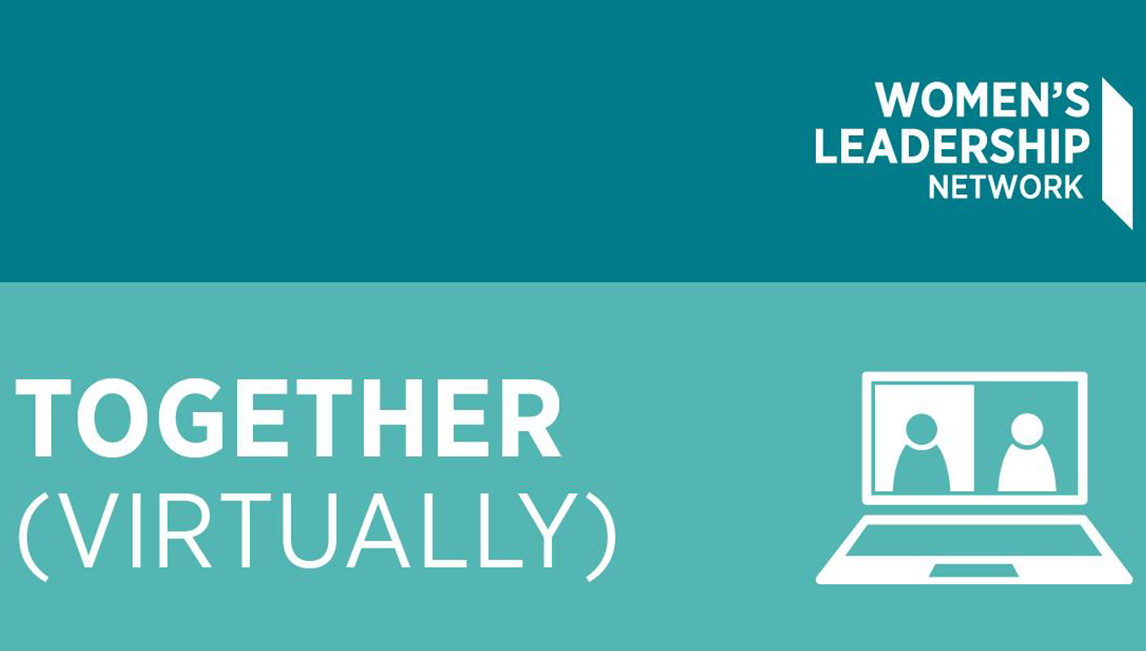 Virtual Lunch & Learns
Plug in to the power of the Pirate network!
COVID-19 and the subsequent stay-at-home orders challenged women to lead in new ways – many from home offices, and even dining tables. Virtual programs provide consistent leadership development and connection to Whitworth women wrestling with similar challenges.
Following success from virtual events initiated as a result of the COVID-19 pandemic and stay-at-home orders, the WLN continued reaching Whitworth alums and friends with regular, synchronous virtual content. Participants join during the lunch hour for a 30 minute keynote presentation and brief discussion to follow.
Participants join to connect across eras and regions and may choose to tune in just to listen or to participate in the conversation.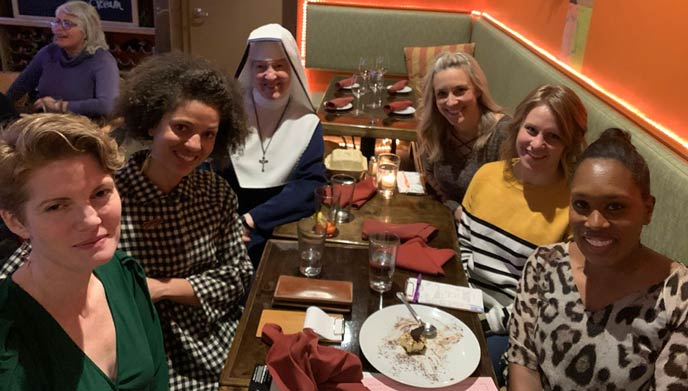 Restaurant Week Roundtables – Spokane
As a part of February's Inlander Restaurant Week, the Whitworth Women's Leadership Network held several topical conversations to discuss practical solutions to everyday leadership questions. Tables are capped at six people total to best enable connection and conversation. Dinner conversation topics included: The Power of Expectations, Building Resilience in Teams, Self-Care & Striving for Balance and several others. Topics were selected by local leaders who will facilitated each conversation.

Womentors
Mentorship is central to the WLN's core mission: to provide and share knowledge, tools, connections, learning experiences and access to one-another – and together, to foster the next generation of female leaders. Students are paired with alumnae mentors that support, guide and encourage them as they discover their personal and professional purpose. Read more and download a copy of the Womentors Mentoring Guide here.
Elevate Certificate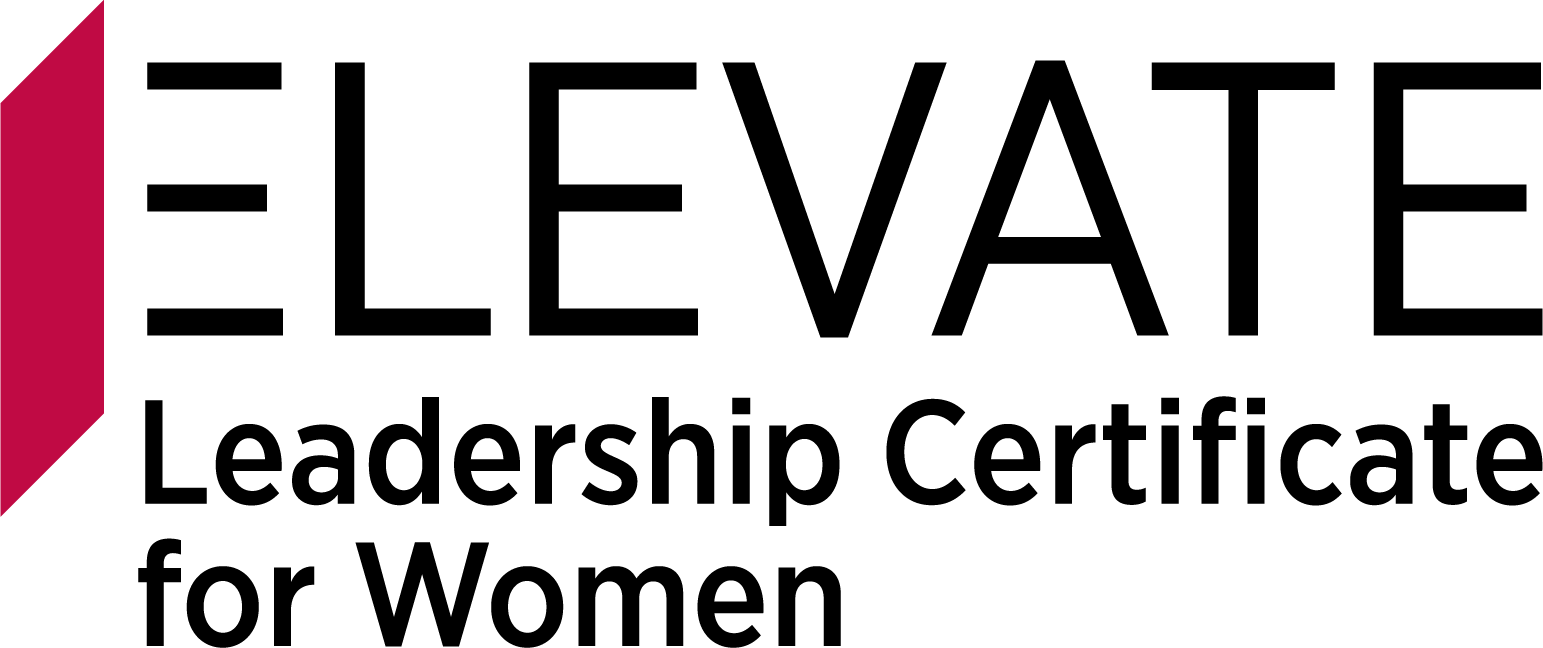 Grant Projects