Grants Committee
Barb Richter
(Ret.) Proctor & Gamble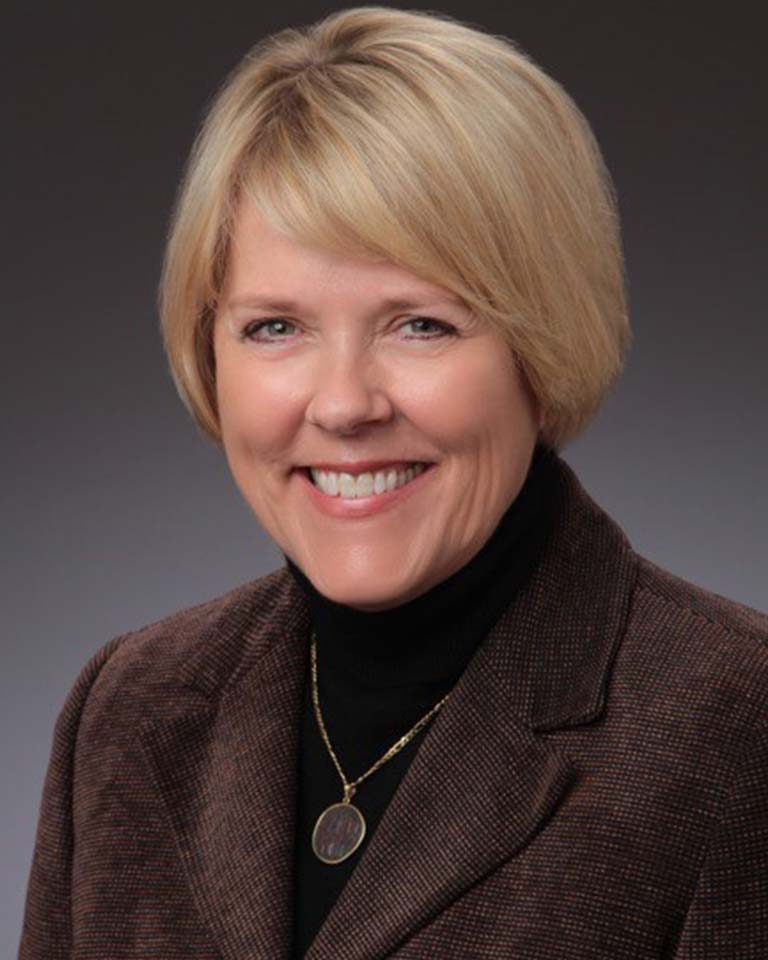 Barbara Richter '77 graduated with a bachelor of arts degree in recreation and physical education. Richter is the co-chair of the Whitworth Women's Leadership Network, Seattle, a member of the university's business advisory board, and a member of the board of trustees. She had a 34-year career with Procter & Gamble, retiring in 2016 as the leader in the Center of Excellence for Healthcare and Building, Government, and Education sectors at P&G Professional. Richter is a lifelong elder serving on the Legacy Foundation at Bellevue Presbyterian Church.


Brenda Williams
The Williams Group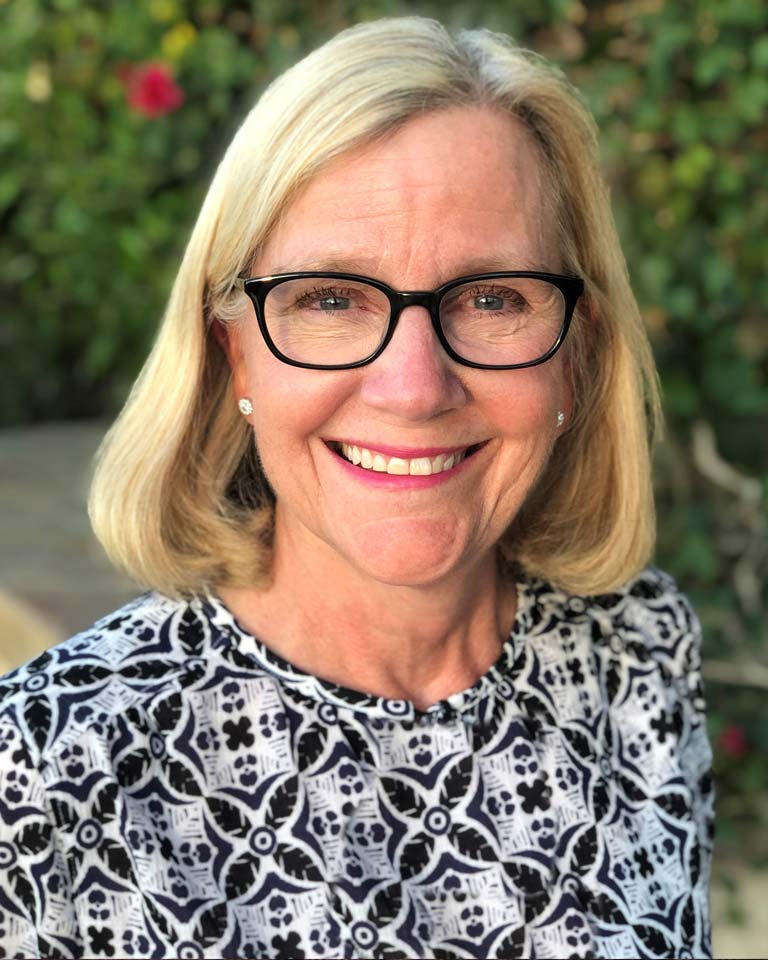 Brenda Williams is the vice president of The Williams Group, a public relations and advertising agency she co-founded with her husband, Mike, in Olympia, Wash., in 1993. The pair also owned and operated a retail store for 17 years that specialized in trophies and plaques. Williams serves on the Women United Global Leadership Council, a national board for United Way and on Whitworth's Board of Trustees. She is a founding member of Women United for the United Way of Thurston County and serves on the leadership team. Williams is a graduate of Smith College where she majored in economics and English. She and Mike have two sons, Cameron '13 and Henry '11, and a daughter-in-law, Kate '11, who are all Whitworth graduates. Tennis runs in the Williams family. Williams is a volunteer for the Pacific Northwest Section of the United States Tennis Association and is the Washington State Senior Games co-commissioner for tennis. She and her husband have taken part in several National Senior Games. Their son, Cameron '13, is the head coach of Whitworth's men's tennis.
Kim Lybecker
BECU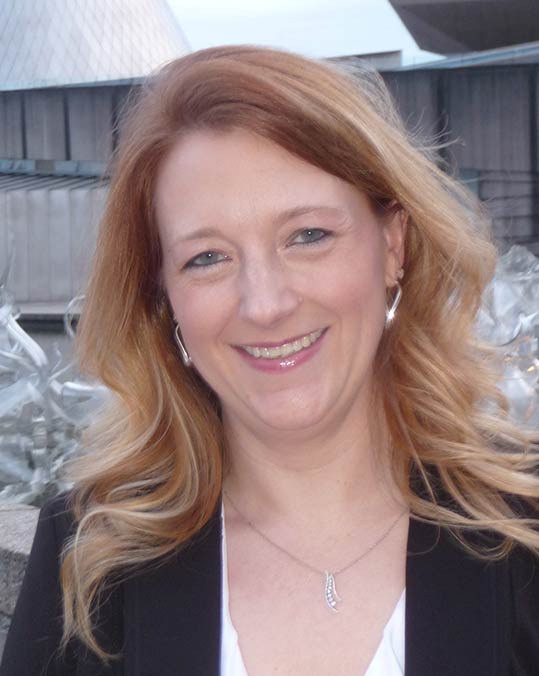 Kim Lybecker is a proud Whitworth alumni and Eastern Washington native. She grew up working on a fourth generation family wheat farm in Harrington. After graduating Harrington High School in 1991, she attended Whitworth University and received two bachelor's degrees in business management and accounting. Shortly after graduation, Kim relocated to Olympia, continuing her career journey in the banking industry. After working for a large bank, she began working for a small credit union and discovered her passion helping to promote the credit union philosophy of "people helping people." In her 23-year career, Kim has had numerous leadership roles, including branch manager, lending manager and business development manager, at a number of Washington Credit Unions. She currently works for BECU, headquartered in Tukwila, Wash., as their director of retail market expansion. In this role, she has the wonderful opportunity to oversee teams in remote markets and to locate and build new branch locations. She has opened 17 new locations and has worked with remote teams across the United States. She currently resides in Auburn, Wash., and loves spending time outside with her two basset hounds, Leila and Zoey.
Michelle Rusk
Washington State House of Representatives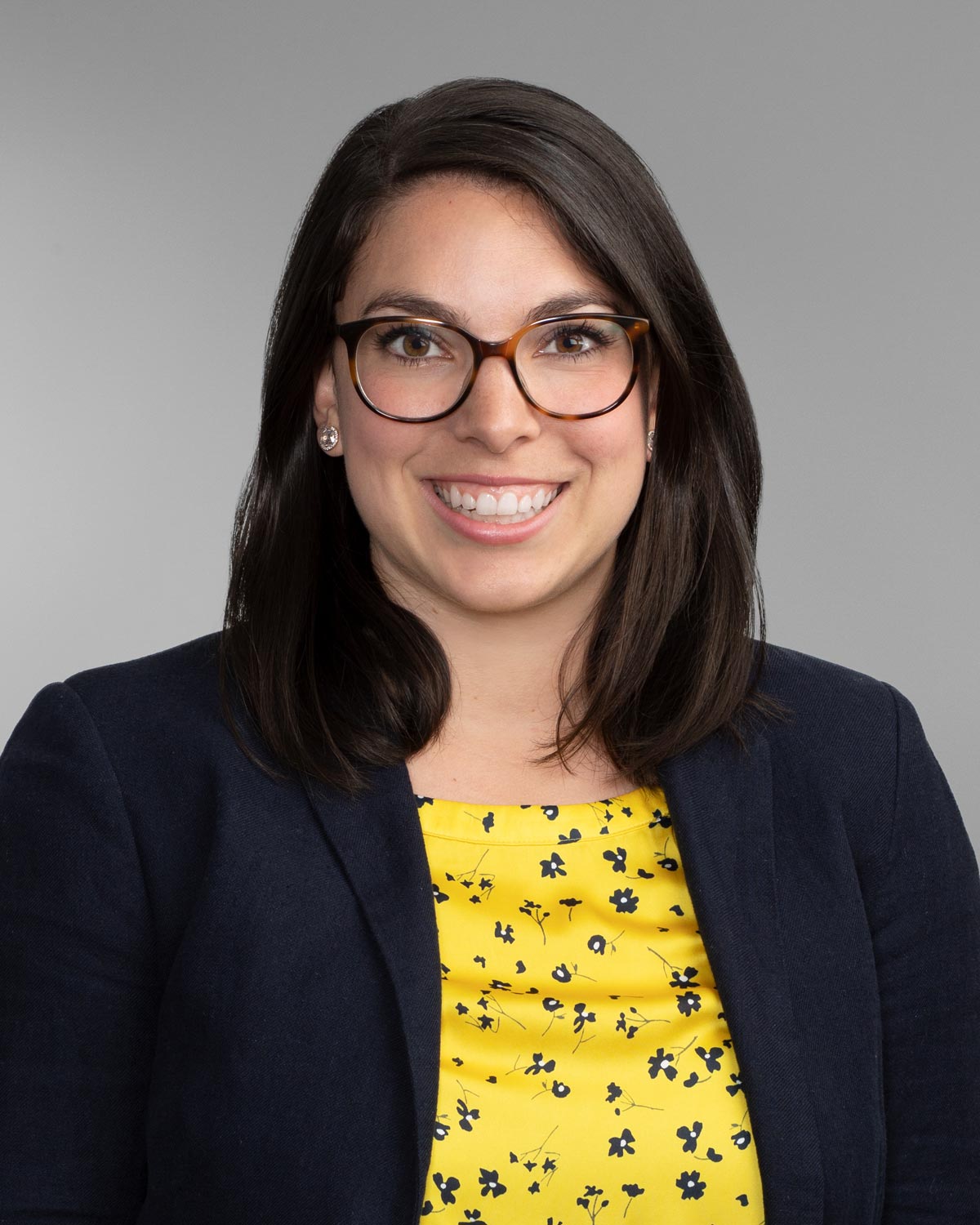 Michelle Rusk '11 is an attorney at Foster Garvey in Seattle and advises private and public clients on local and state regulatory processes related to development, including permitting, due diligence and related litigation and dispute resolution before courts and administrative boards. She also advises developers on acquisitions and dispositions of commercial and multi-family projects. Presently, Rusk also serves as the president of the Downtown Seattle Association's Downtown Residents Council steering committee. Rusk graduated from Whitworth in 2011 and completed her J.D. at the University of Washington in 2017.
Shelly O'Quinn
Innovia Foundation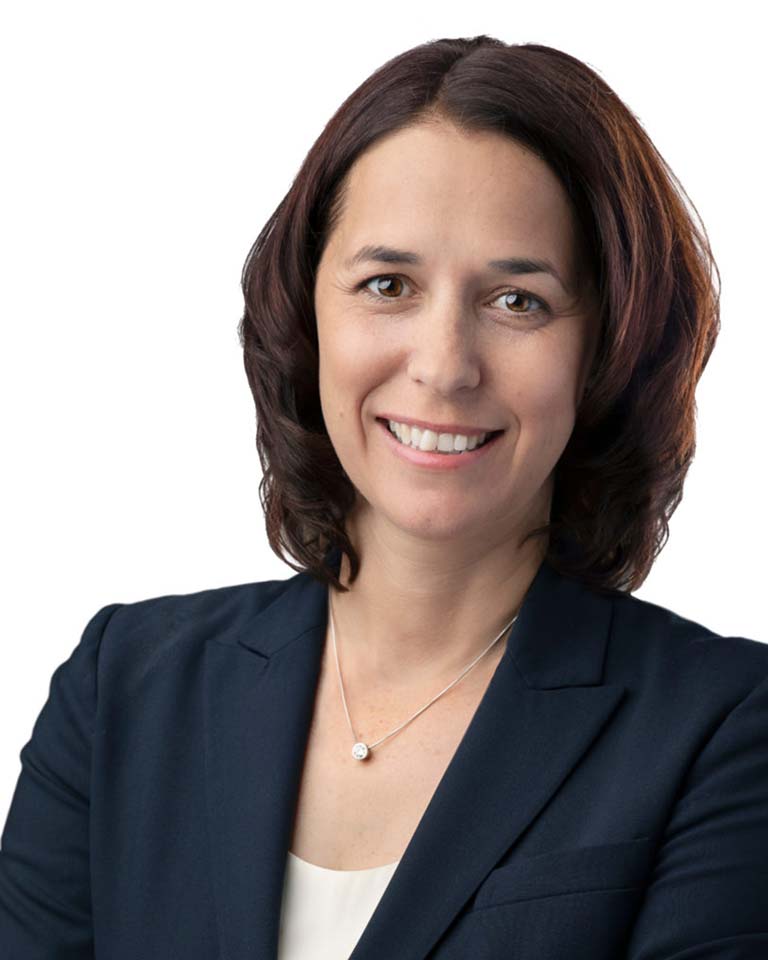 Shelly O'Quinn '97 is chief executive officer of Innovia Foundation headquartered in Spokane, managing almost $130 million in assets funding charitable causes working to transform lives and communities in 20 counties in Eastern Washington and North Idaho. Born and raised in Spokane, O'Quinn graduated from Whitworth with a bachelor's degree in accounting and business administration. She went on to complete her MBA in 2001 at the Middlebury Institute of International Studies at Monterey. O'Quinn quickly established herself as a community leader in Spokane. She has served as the director of family services for Habitat for Humanity and as the director for education and workforce development for Greater Spokane Incorporated. She was elected in 2012 to the Spokane County Board of Commissioners and served almost five years before stepping down in 2017 to lead Innovia Foundation. She enjoys the many activities the area has to offer and spending time with her two sons, Ryland and Iain.
Ann Kough
JAMS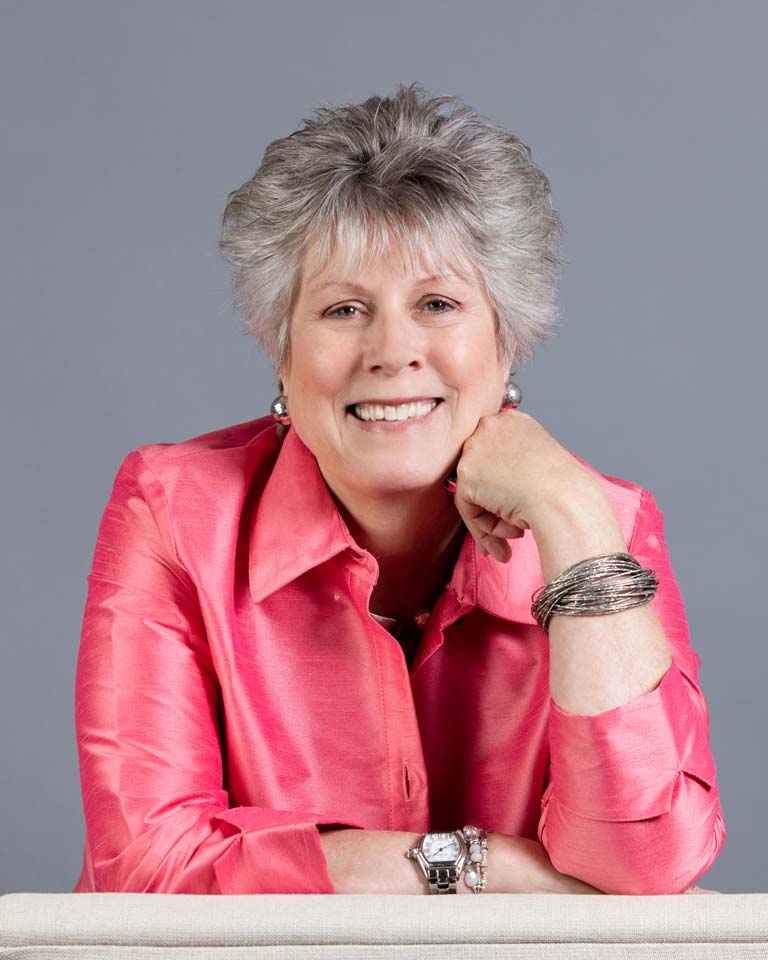 Judge Ann Kough (Ret.) '73 is a neutral with JAMS, an international ADR provider. Prior to joining JAMS in 2002, Judge Kough was on the Los Angeles Superior Court handling complex civil litigation. She majored in sociology while at Whitworth, then earned an M.A. in sociology at California State University, Fullerton, before switching to the legal field and earning a J.D. from UCLA.
Judge Kough specializes in complex healthcare and environmental and commercial matters and was the Special Master in the Celador v. Disney matter, an entertainment lawsuit over revenues from the hit TV show Who Wants to Be a Millionaire?, and lawsuits against Iran over the 1998 bombings of U.S. embassies.
Judge Kough is married to another JAMS neutral, Judge John Kennedy, Jr. (Ret.), and lives in Atherton, Calif., with their cocker spaniel Molly.
Carisa Wisniewski
Moss Adams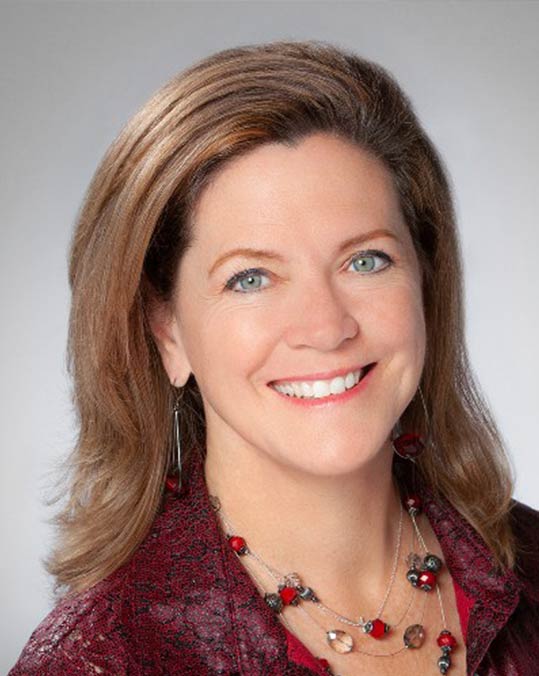 Carisa Wisniewski has practiced public accounting since 1989 and is a partner at Moss Adams. Over the course of her career, Wisniewski's results- and team-oriented leadership have resulted in significant benefits to her clients. She provides audit services to a variety of public and private companies in the technology, manufacturing and life sciences industries. Wisniewski is the former partner in charge of the San Diego office, serving a second term as a member of the firm's executive committee, and past leader of the firm's technology and life sciences practices. Wisniewski has served on many not for profit boards and currently serves on the Board of Directors of Tech San Diego, American Red Cross of San Diego and The Moxie Exchange, as well as serving as the Audit Committee Chair for Girl Scouts of San Diego. Wisniewski and her husband Andy's two sons, Theo and Hayden, are both Whitworth alumni. The Wisniewskis served on the parent's council throughout.
Dawn Keig
Whitworth University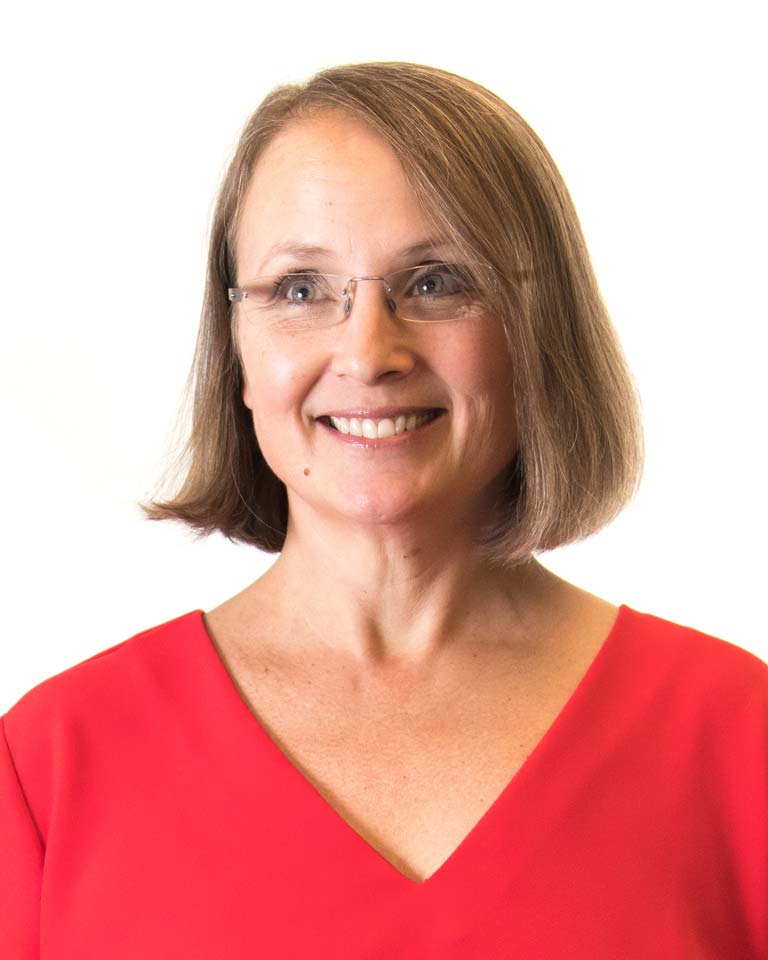 Dawn Keig joined the Whitworth faculty in 2014 and has taught in both the undergraduate and MBA programs. During that time, her course-load has included global strategic management, project management, gender issues in leadership and strategic management, to name just a few. Prior to entering academia, Associate Professor Keig spent 27 years in the private sector where she gained extensive experience in defining and mobilizing global service, supply chain and technology strategy through senior management positions in the high-tech industry and through founding and operating an international management consulting practice.
Jasmine Wilson