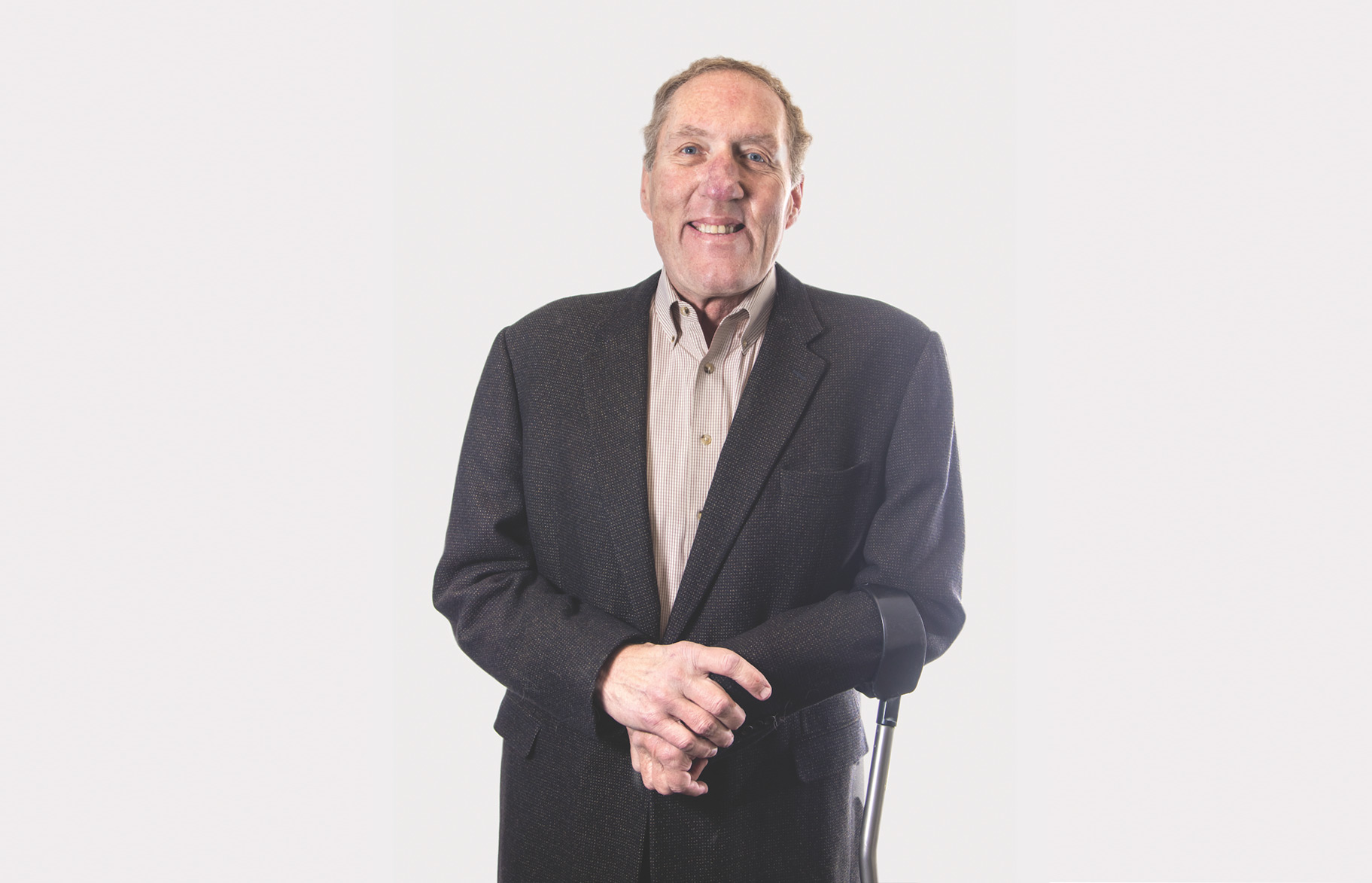 John Hengesh
Visiting Instructor, School of Business
Years of Service: 16
What brought you to Whitworth, and what kept you here?
I was interested in passing on my business experiences to students and help them succeed in today's business world.
What is one unforgettable moment you experienced in a class?
I had an unexpected surgery late in one semester. When I returned, the classes had signed a huge card with heartfelt wishes for my recovery. Whitworth students are very special!
What is one unexpected thing a student has taught you?
I remember one student who had disabilities that challenged him in many ways. His drive, work ethic and commitment to graduate despite the challenges were so inspiring to me.
How have you changed since coming to Whitworth?
More silver hair!
Many experiences in my Whitworth time have taught me how such a very diverse community can evolve in such a positive, productive way for our mission of mind and heart.
What parting advice would you offer current students and lifelong learners alike?
The accelerating change in our world is a huge challenge for all of us to continue to learn, adapt and lead in our lives.
What is one Whitworth experience, value or memory that you'll carry with you into retirement?
The evolution and growth of the MBA program was an extraordinary effort by so many faculty and staff. Additionally, the successes of the undergraduates, continuing studies and graduate students in both business and life is a great memory of my time here.
What do you look forward to in retirement?
Karen and I are looking forward to revisiting the Idaho rivers and mountains where we spent many years, long ago.