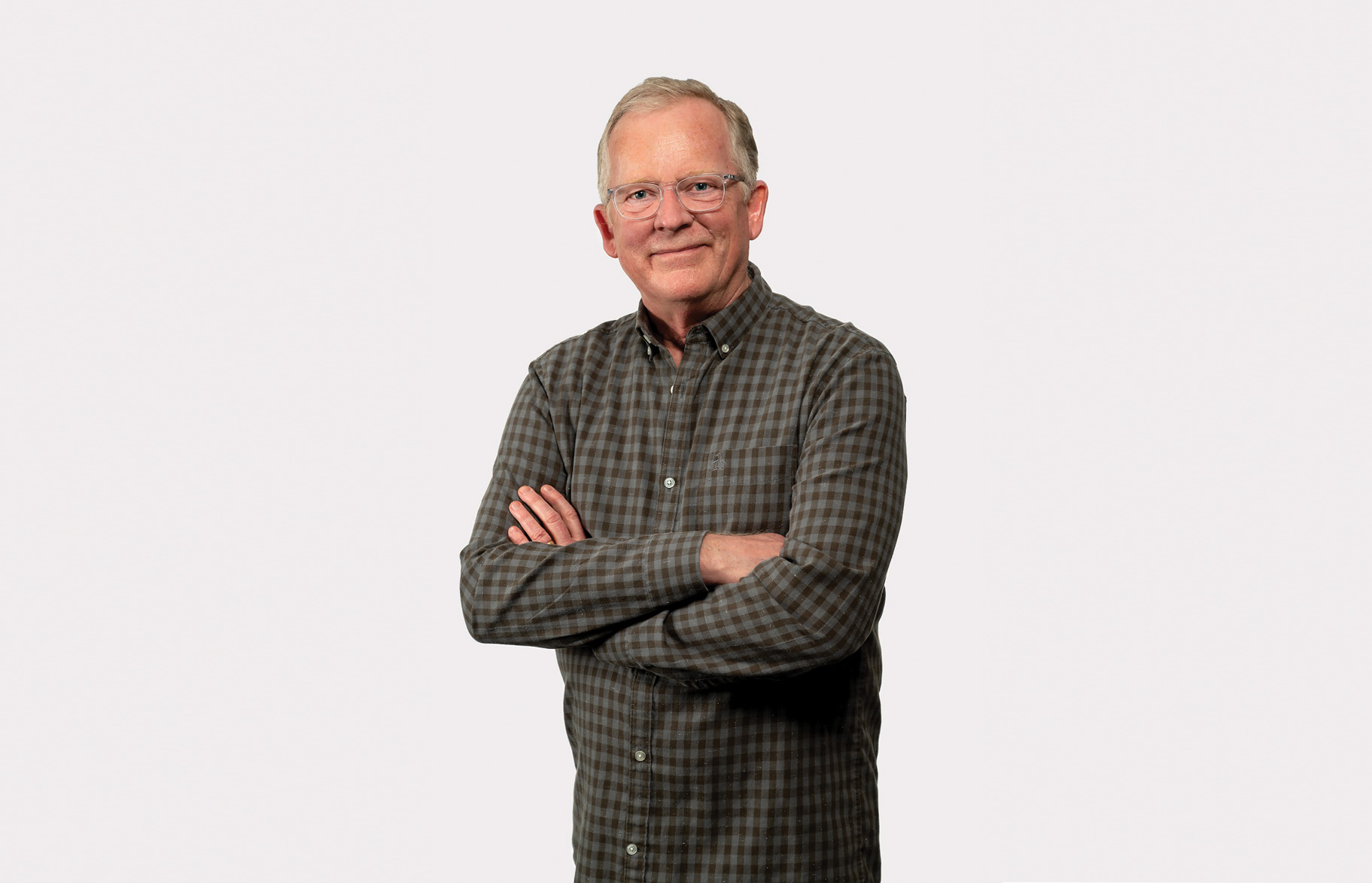 Marc Hafso
Professor of Music | Director of Choral Activities and the Whitworth Choir
Years of Service: 18
What's one Whitworth experience, value or memory that you'll carry with you into retirement?
In the years ahead, I will certainly miss the daily connections I experienced at Whitworth with students in class, rehearsal and performance, as well as the serendipitous ones in hallways, parking lots and my office. Because so many of these connections were tied to making music, I will be able to replay 18 years of rehearsals and concert "recordings" in my mind. My experience with the Whitworth Choir will certainly occupy the largest portion of my memory "hard drive," but my experience with gifted student-singers in the men's chorus and women's choir, along with student-instrumentalists, will be among my lasting memories, too; together, we shared gifts of ensemble membership that produced transformational experiences beyond the music on the printed page.
What do you look forward to in retirement?
After 42 years of teaching at all levels of choral music education in both the United States and Canada, I will leave academia to create "yutori" (the Japanese concept of spaciousness) for professional opportunities that exist outside of full-time teaching and, of course, for family, friends and fun.