Administrative & Nonprofit Leadership, M.A.
Whitworth's M.A. in Administrative & Nonprofit Leadership can equip you with the skills to manage personnel, lead with integrity and commitment, and deliver positive change to those around you.
Degree Snapshot
Credits
36
Completion Time
2-3 years
Class Format
In person; two evening classes per week, 6:30-9:30 p.m.
Cost Per Credit
$675* per credit (financial aid & scholarships available)
Application Deadline
Applications are due four weeks prior to the start of the semester in which you plan to enroll.
Fall Term Start | Apply by Aug. 1
Jan Term Start | Apply by Dec. 1
Spring Term Start | Apply by Jan. 1
Summer Term Start | Apply by April 1
Later applications will be considered as program space allows.
*for the 2023-24 academic year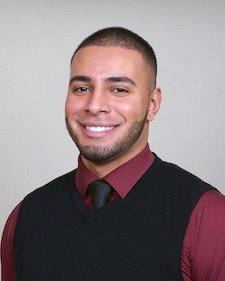 "Whitworth has given me a renewed appreciation for education and how it can impact a community. My motivation is always recharged talking to alumni and faculty when I hear the passion and willingness to be a servant leader."

– Ethan Mendoza-Pena, Carl Maxey Center
This program is ideal for anyone interested in career advancement within their current organization, leadership in nonprofits and those interested in working in higher education.
Blend leadership and administrative skills with a Christian perspective.
Classes meet in the evenings, two nights per week.
Complete your degree in as little as two years.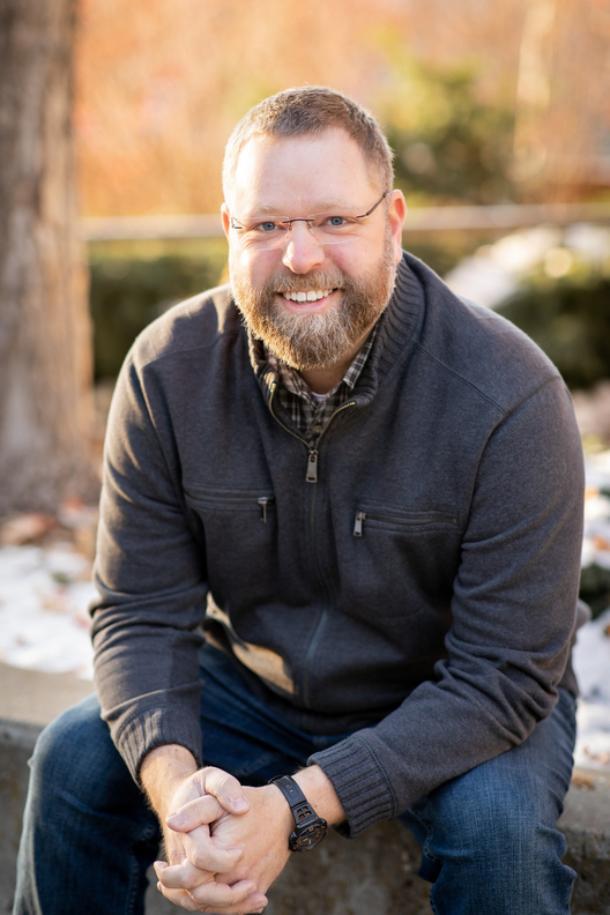 "Nonprofit work is the vital infrastructure that keeps our economy growing, our children learning and our communities healthy. Whitworth University's administrative & nonprofit leadership program equips graduates with the skills, knowledge and experience necessary to actively pursue diverse executive leadership roles."
– Spencer Grainger, Adjunct Faculty and Director, Administrative & Nonprofit Leadership
Convenient Schedule
We understand that you have numerous work, family and life obligations. That is why Whitworth's M.A. in Administrative & Nonprofit Leadership Program is designed to fit busy schedules, and you can enter the program at the start of any semester. Classes are offered in the evenings from 6:30-9:30 p.m., usually two nights per week.
Designed for Adults
Learn alongside working professionals who recognize the time and commitment it takes to attend school as an adult, and who bring valuable knowledge and work experience to the classroom. Our instructors demonstrate the expertise and compassion needed to integrate faith with learning, to ensure that your educational experience at Whitworth is an exceptional one.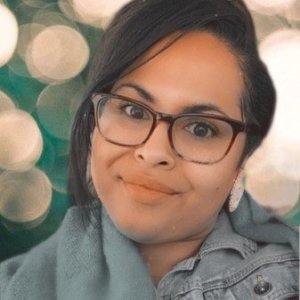 "Everyone in class with you is in a similar situation, folks are just getting off work, navigating having kids and partners at home and trying to pursue a degree just like you. It's invaluable to lean on each other and cheer each other along as we pursue our goals."
– Michaela Brown, JustLead Washington
Program Curriculum
This 36-credit program seeks to prepare leaders to serve with integrity and compassion. You will gain a deeper understanding of issues that are critical to effective leadership while you develop skills in strategic thinking, financial resource management, communication and team building. During the program, you will participate in a supervised internship of your choice that will give you the opportunity to put your leadership skills into practice to transform lives.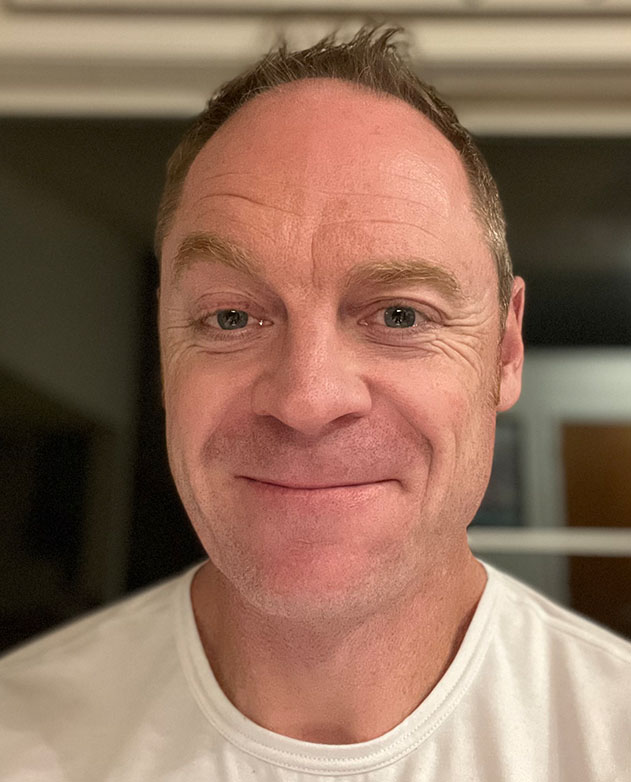 "As a result of completing my administrative and nonprofit leadership degree, I have been able to implement a new Leadership Academy for select upper-school students and more recently I was named Dean of Student Life. I attribute these new opportunities to what was provided to me during my time at Whitworth. More importantly, the experience I had getting this degree added a crucial dimension to my teaching and coaching, and helped me be an overall better educator and member of the community."
– Mark Rickard, Saint George's School
For course descriptions and learning outcomes of this major, please view the course catalog.
Frequently Asked Questions
Do I need to work in education to enroll in this program?
Working in education is not a requirement for Whitworth's Administrative & Nonprofit Leadership Program. Any professional who wishes to explore leadership theory and practice would benefit from this program. Our program seeks to give students practical skills so that they can be effective in their current and future roles.
Can I work while going through the program?
Absolutely. The M.A. in Administrative & Nonprofit Leadership Program is specifically designed for working professionals. Courses are scheduled in the evenings for your convenience.
How long does the program typically take?
Candidates can finish the program in as few as two years, if attending full time. Part-time candidates can finish in as few as three years.