Program Director: Administrative & Nonprofit Leadership, M.A.
Spencer Grainger
Adjunct Faculty and Director, Administrative & Nonprofit Leadership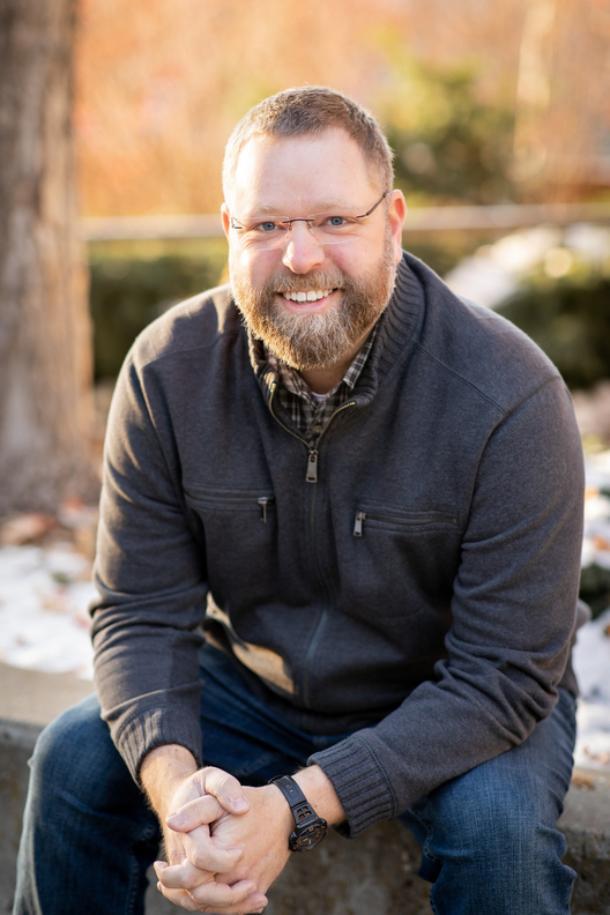 Spencer Grainger, M.A., worked in nonprofit executive leadership positions for about 15 years before transitioning to full-time work in education. His nonprofit experience includes work in neighborhood-based economic development, university/community partnerships, community center operations, community organizing, and early childhood education administration. He remains active in nonprofit leadership by serving on the board of directors for Liberty Park Community Development Center.

Grainger began working at Whitworth in 2011 by supervising internships for students in the Administrative & Nonprofit Leadership Program. He has taught a variety of classes in the program including Organizational Management, Strategic Planning/Visionary Leadership, Moral Leadership, Public Policy & Advocacy, Nonprofit Management, Grant Writing, and Leadership Theory & Practice. Grainger enjoys being part of Whitworth's mission to honor God, follow Christ and serve humanity in Spokane. He appreciates the diversity of the students and the various ways that students grow together in each class.

Grainger received his bachelor of arts in urban and regional planning and his master of arts in public administration from Eastern Washington University. He earned his Washington state teaching certification through Whitworth's Teacher Certification Program in 2018. He currently teaches Global Perspectives at Spokane International Academy to students grades 6-8.