Business Advisory Board Member
Aaron Vaccaro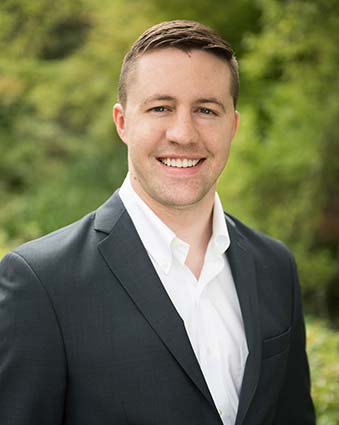 Aaron Vaccaro '14 is an associate at WestRiver Group, a private investment firm that provides integrated capital solutions to the global innovation economy. As part of the investment team, he evaluates new investment opportunities and works with portfolio companies to grow and improve their businesses.
As a student at Whitworth University, Vaccaro founded Campus Celebrations, LLC, which provided baked goods and care packages to college students at Whitworth and Gonzaga University. He was also cofounder and president of the Whitworth Student Investment Group and a four-time All-American in swimming.
Vaccaro received a master's degree in finance from Claremont McKenna College and a bachelor's degree in mathematical economics from Whitworth University.