Business Advisory Board Member
David (Dave) E. Rogers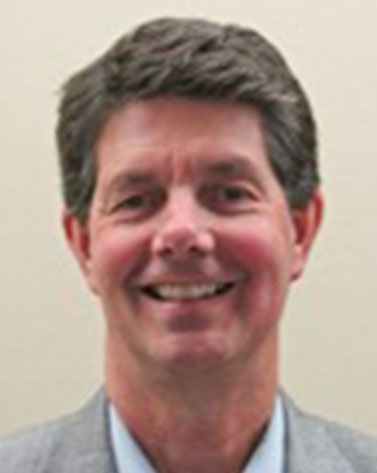 Dave Rogers received his bachelor's degree in chemical engineering from Washington State University and joined Chevron in 1978 as a designs engineer in Richmond, Calif. He held a variety of operating and staff management positions during his 36-year career with the company in locations throughout California, Alaska, Hawaii and Texas. Over the last decade, Rogers served as the advisor to the president of global refining, manager of Chevron's Hawaii refinery, and held several senior management roles within corporate strategic planning. He retired in 2015.
Rogers' corporate strategic planning role dealt with advising Chevron executives on global energy supply-demand and climate change issues. Additionally, Rogers provided long-range energy policy support to the U.S. Department of Energy in 2012 as a team leader and co-author of a report on the future of U.S. transportation fuels.
He currently serves as board chairman for the business school advisory board at Whitworth University. He also serves as a board member for The Father's House, a large multi-denominational church in the San Francisco Bay Area.