Business Advisory Board Member
Travis Prewitt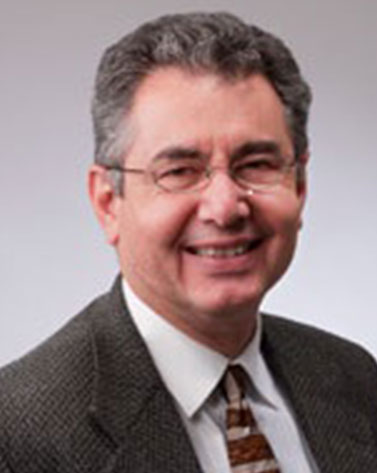 Travis Prewitt graduated from Whitworth in 1973 and participated in the first Arctic expedition sponsored by the university. After completing graduate work at Indiana University, he produced a feature film about the 1975 Whitworth arctic expedition and then began his 45-year career in wealth management.
Prewitt retired in 2022 after 38 years at the global wealth management firm UBS. After managing UBS offices in the region, he co-founded the Northwest Wealth Consulting Group within UBS in Spokane. Prewitt has written for Barron's Magazine and other publications on investment topics.
Prewitt has been active in founding and supporting numerous charities in the Spokane area. He is an emeritus board member of the Early Life Speech and Language Clinic and current board member of the Spokane County Medical Society Foundation.
He is also currently serving as a FINRA (Financial Industry Regulatory Authority) arbitration member.