The Dean's Executive Speaker Series
Daria Brown
CPA, Fruci & Associates, PS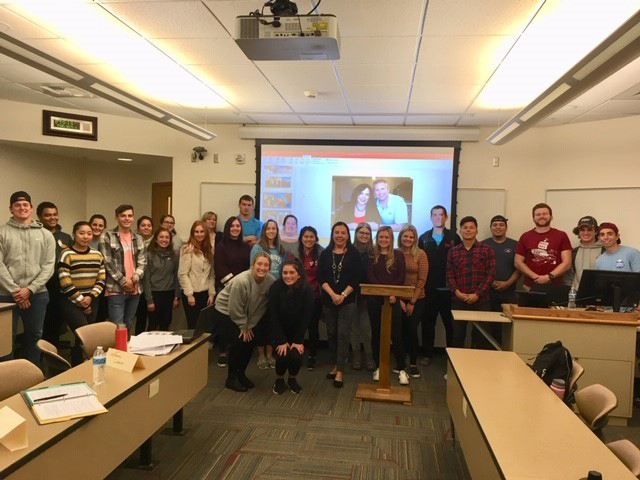 Daria Brown joined Fruci and Associates in 2014 and has over 18 years of public accounting experience. As a former Partner with Schmitz & Buck CPAs LLC, located in Juneau, Alaska, she brings a strong background in business and individual tax planning, tax return preparation, financial statement preparation, reviews, compilations, estate and trust accounting, and business consulting. She builds long-term relationships with her clients and assists them with problem solving and reaching their financial goals.
Daria holds a bachelor's degree from Whitworth University with dual majors in accounting and business management. She is currently the Board President of Prodigy Northwest, Corporate Representative for NAWBO NW (National Association of Women Business Owners), Treasurer of the Radiant Lake Homeowners Association, Member of the Spokane North Rotary Club, the Northwest Women's Alliance, Greater Spokane Business to Business, the Spokane Estate Planning Council and the Spokane Elder Resource Team (SERT). She holds her CPA licenses in Washington and Idaho and is a member of the American Institute of Certified Public Accountants.
Tips for Success:
Fail forward – maybe something didn't work out or failed, but then you learn from the experience and move forward with this knowledge.
God has a sense of humor – things don't happen always as you planned, but God has a plan. There's no perfect life; everyone has a different life.
Be authentic.
Always protect your character. Tell the truth. Be honest.
Read The 5 Second Rule by Mel Robbins. You need to act on an instinct within five seconds. Just do it. Take the next step. Don't think about it. It only takes five seconds to talk yourself out of it.
Read Dave Ramsey's series Financial Peace. So practical and great to start at a young age.
One thing in life you can count on is change.