The Dean's Executive Speaker Series
John Perkins
Managing Director & Partner, The Boston Consulting Group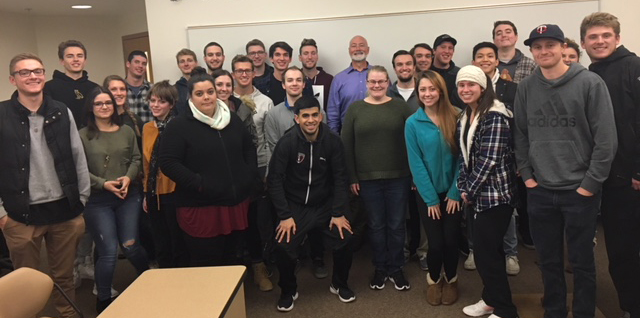 John Perkins has been managing director and partner of The Boston Consulting Group Inc. since November 2016. Perkins previously served as managing director of Houlihan Lokey Inc. from April 2015 until November 2016. Perkins was a partner and director at Bain & Company, where he served in a number of roles over the course of nearly three decades. Most recently, he led Bain & Company's North American debt practice and its Los Angeles private equity practice. Perkins has extensive experience in strategy review and organizational redesign, profit improvement and growth diversification, with specific expertise in the consumer products and services, industrial goods and healthcare services sectors. He is a trustee and board member of Echo Parenting & Education. Perkins holds a B.A. in political science from Whitworth University and an M.A. in international policy from Stanford University.
Tips for Success:
You cannot achieve anything unless you help the people you work with do better.
Give yourself permission to be you.
Always know why you are doing what you are doing.
Learn a skill.
Be on time.
Sell.
Be curious.
Be tenacious.
Become an expert.
Run to... not away from.
Have a real plan.
Be nimble.
Culture matters.
Some deals are too good.
Nurture your network.
Be a partner.
Build your brand.
Invest in your team.