The Dean's Executive Speaker Series
Katherine Morgan

Senior Vice President, Bank of America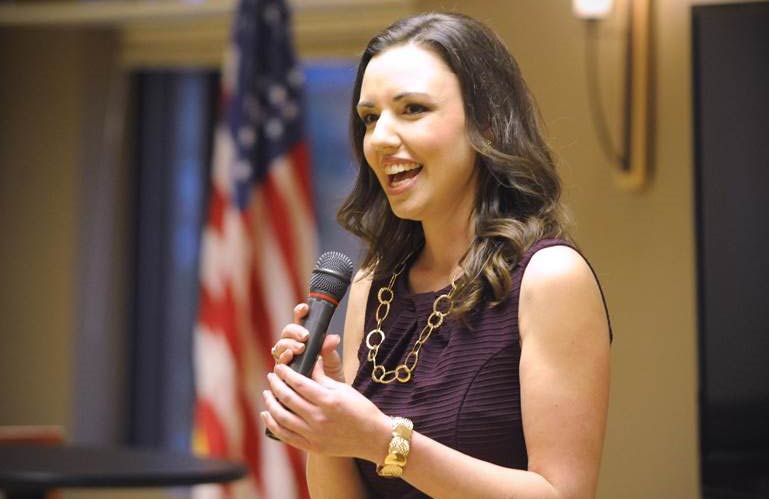 Katherine serves as the Spokane-Boise Market Manager for the Bank of America Local Markets Organization. In this role, she supports the local market goals of connecting businesses, families and individuals to the banking and investment teams that will help improve their financial lives. She also supports efforts to deploy Bank of America's resources in the market to strengthen the community.
Specifically, Katherine is responsible for community partnerships, sponsorships and philanthropy in the Spokane, Wash. and Boise, Idaho, market. She is also responsible for the development and execution of the market plan, designed to drive responsible growth, employee engagement and corporate reputation. In addition, she helps drive business integration in the market by facilitating connections between teammates.
Tips for Success
Don't be afraid to acknowledge your faith – it's important.
Be authentic; be you; be vulnerable.
Don't be afraid to ask questions, including when you are in a meeting and someone uses a term or acronym you are unfamiliar with.
Be bold.
Write "the whales" (people who are notable leaders, i.e. a politician, actor, leader in your field) to ask a question, ask them to speak and/or acknowledge their significance. She has gotten calls and e-mails in return.
Be a lifelong learner – invest in yourself. Read, go to classes and attend lectures.