The Dean's Executive Speaker Series
Kunal Chopra
CEO Kaspien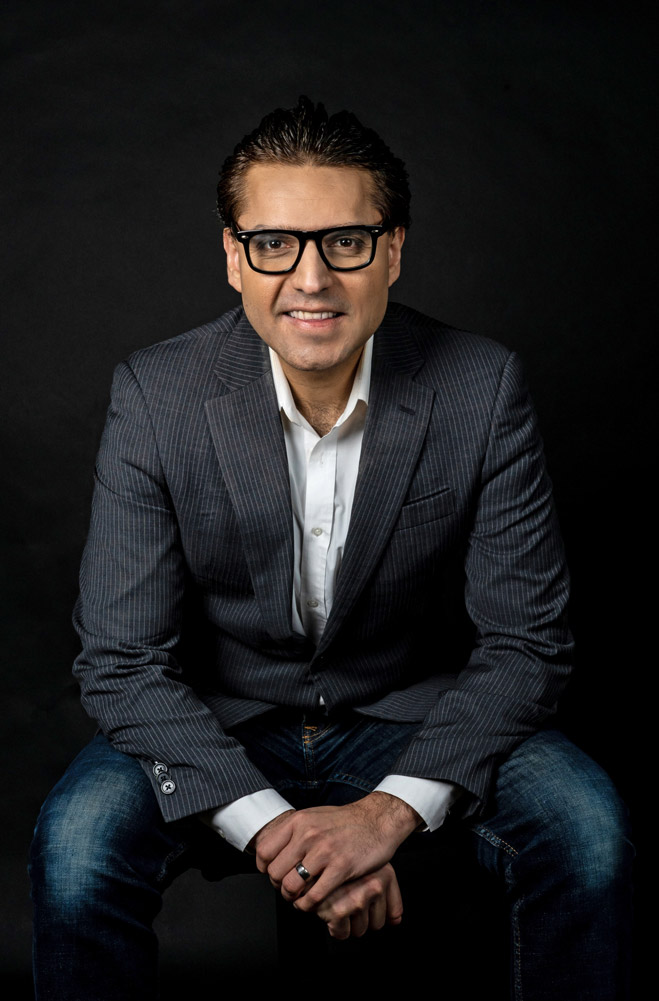 Kunal is passionate about building and scaling tech companies. He is currently the CEO of Kaspien (NASDAQ:KSPN), a software and tech enabled services platform company that partners with brands to grow their businesses on marketplaces such as Amazon, Walmart and eBay, among others. Kaspien is headquartered in the Spokane, Wash. area with over 150 employees and has done almost $1 billion in marketplace sales, as well as served over 4000 brands.
During his over 15 year career in technology, Kunal has held leadership positions as General Manager at Microsoft, General Manager at Amazon, Chief Operating Officer of eSports betting company Unikrn and as Director of Product at the world's fastest growing startup at the time, Groupon. He has also consulted with the world's largest hedge fund - Bridgewater Associates, one of the world's largest fixed income investment advisors - NISA Investment Advisors, and the world's top education focused performance marketing company - All Star. He also holds an MBA from a global business school - The University of Chicago, Booth School of Business and a Masters in Computer Science from Clemson University.
He is also a mentor and an advisor to early stage technology startups through his association with Techstars, a top startup accelerator. Kunal is an angel investor in early stage startups and has authored several books on business planning and execution, career planning and leadership.
Kunal's Tips for Success
1. Have a vision for your life. Dream big even if you have no idea how to get there.
2. Break your vision into goals, measures of success, specific targets, and projects.
3. Be accountable daily by working through a prioritized list of tasks. Prioritize based on your goals and vision.
4. Give back. It does not have to be monetary. Share your knowledge and/or your time towards helping others.
5. Market yourself. Post content on social media. Use LinkedIn regularly as a great way to network with others and tell your story.
6. Find mentors around you. Mentors do not have to be people that you know. You can find mentors online, in books and courses.
7. Be a lifelong learner. If you don't like to read, you can plenty of courses on edX and Coursera for free. Follow the learning cycle. Learn and then give back.
8. Don't follow the crowd. Learn from everyone but follow your own path. Don't be afraid to be the underdog.
9. When searching for jobs, follow the same process that a business uses to sell its products. In the job search process, you are the product, and you have to consistently sell yourself.
10. Know that there is always someone that could benefit from your advice. Know that there is always someone whose advice you can benefit from.
11. Bring your A game everyday. Live each day with energy and passion.