The Dean's Executive Speaker Series
Steve John
President and CEO, Westell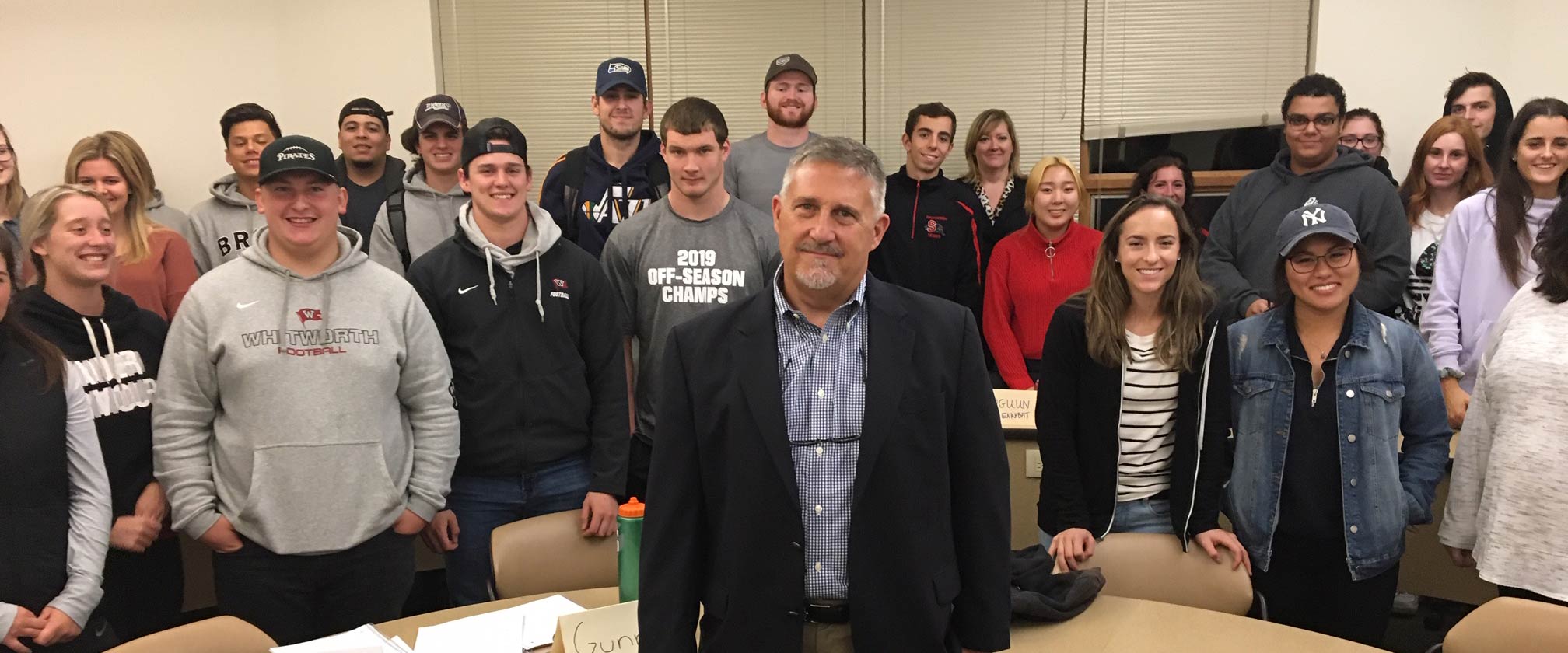 Steve joined Westell in 2018 as President and Chief Executive Officer with more than 25 years of experience in executive leadership, new business development and sales management. He came to Westell from Rise Broadband, a provider of fixed wireless services, where he served as Executive Vice President of Technology & Operations, responsible for strategic technology and product development. Prior to that, Steve was Senior Vice President and Chief Revenue Officer at UNSi Inc., a business Internet provider, where he was responsible for developing and executing an M&A strategy that doubled revenue while significantly improving profitability. Steve also served as President and CEO of Cheetah Technologies and American Broadband, and was previously in senior management roles at Charter Business Networks and Charter Communications.
Tips for Success:
Success isn't a great teacher, sometimes your best learnings are your hardships.
Be careful what industry you choose.
Trust should never be given until it has been earned.
People do strange things in difficult situations, so find out what they are like before partnering with them. Own your failures and learn from them.
Paul – Find a mentor.
Barnebas – Find a friend who will hold you accountable.
Timothy – Find someone you can mentor.
2 Peter 1:5-8 is his life verse.
You've got to perfect your craft.
Business – Put your customer, employee, employer, co-worker, investor first. Become a secret leader.
Marriage – Out-serve your spouse.