ID Card Information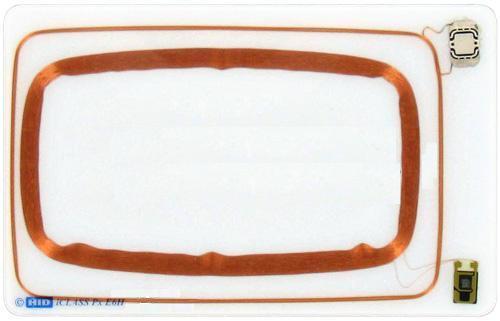 A Whitworth ID is required to access a meal plan, Pirate Bucks, Whitworth residence halls, the U-Rec, the library and the Robinson Science Center. Students will not be able to access the dining hall, various eateries around campus, or the residence halls without their Whitworth ID.

Whitworth ID cards will be created for enrolled students, faculty, staff, volunteers, and family members of Whitworth faculty/staff. ID cards are printed Monday through Friday, 8:30 a.m. through 4:30 p.m. at the student life front desk on the second floor of the HUB. A user's first ID card is free; replacement ID cards are $30.

Whitworth's ID cards are contactless proximity cards and not meant to be physically modified by the user. Modifying a card — e.g., punching a hole in it to attach a lanyard — may damage the card's internal workings, rendering the card useless. Inside a proximity card is an antenna consisting of a coil of wire, a capacitor and an integrated circuit (see image above). If a user damages his/her card, a replacement card must be purchased.
ID Card Do's, Don'ts and Expectations
Your Whitworth ID is expected to last the entire length of your enrollment at Whitworth.
The replacement cost is $30 per card.
Do not punch or cut holes in the card. Doing so will damage and/or ruin a card.
Do not bend the card. Doing so will damage and/or ruin a card.
Store the card safely, using caution if storing it in wallets, purses or lanyards.
Do not use the card for any purpose other than accessing Whitworth services or to prove identification; e.g., don't use a card as an ice scraper, to level a tippy table, or as a dartboard.