Student Success at Whitworth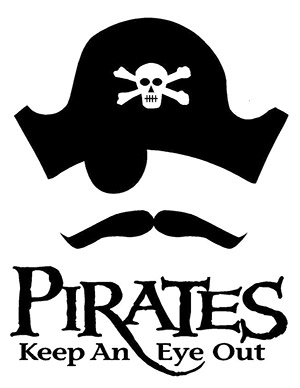 College is full of challenges, and these challenges are what make college such a powerful time of growth. Sometimes our challenges pile up, and it's difficult to keep track of our big-picture goals in light of the small but urgent things demanding our attention.
That's why Student Success exists. With competent staff and peer success coaches, we'll help you take on the challenges that keep you from pursuing your dreams. We'll help you solve problems like managing your time, studying more efficiently, and getting answers to your questions about how to make the college experience work for you. Don't let the little stuff keep you from the big stuff. Visit Student Success today!
Mission
Student Success supports the mission of Whitworth University by connecting students to resources and supporting students through relationships. Our mission is fulfilled by coordinating care and resources for students in need, offering a quality peer coaching program, and implementing proactive initiatives to support student success.
Location
The Student Success Center is located in HUB 242 and is a designated area for study and peer coaching.
Student Success Team
The Student Success Team is a group of caring and committed faculty and staff members who strive to support Whitworth students by reaching out when a student needs support and connecting them to resources. Contact the Student Success Team, learn more About Us, or visit Resources to access additional information about how to support students.
Success Coaches
Student success coaches are academically sound and relationally intuitive students who have been trained to help their peers navigate academic challenges and the college landscape. Learn more about success coaching or find additional academic resources.
Early Alert & Reporting
You too can contribute to student success and a caring community at Whitworth by sharing any concerns that arise. Pirates keep an eye out. If you are worried about the well-being of a fellow Whitworthian, the Early Alert & Reporting website is a good place to start. Early Alerts for academic concerns or worrisome behavior will be reviewed by the Student Success Team on a regular basis. Bias and Title IX reports will be reviewed regularly by the vice president for student life.